Bring nature into your home
Solid wood furniture brings warmth and natural beauty into your home. Create an oasis of comfort and elegance.
Create a space with character
Our furniture is crafted with love and care, adding character and authenticity to your space.
Express your individual style, and we will create furniture tailored to it.
Customized to your needs
Your home is unique, which is why we offer customized furniture and staircase design and planning to suit your specifications and needs.
Freedom of choice
Our product range offers a wide spectrum of styles, colors, and materials.
Find pieces that will perfectly blend into your interior and reflect your personality.
Comfort and functionality
Aesthetics are important, but we never forget about the comfort and functionality of our furniture.
Enjoy the optimal balance between beauty and practicality.
Your home, your story
Our furniture helps you tell a story about you and your home.
Create a HOME, not just a space.
Drvo dizajn d.o.o. is a family-owned company founded in 1997 in Odžak, under the direction and ownership of Osman Hadžiefendić. It started as a small carpentry workshop specializing in furniture production. The company is renowned for its expertise in working with wood and providing high-quality products and services to its clients.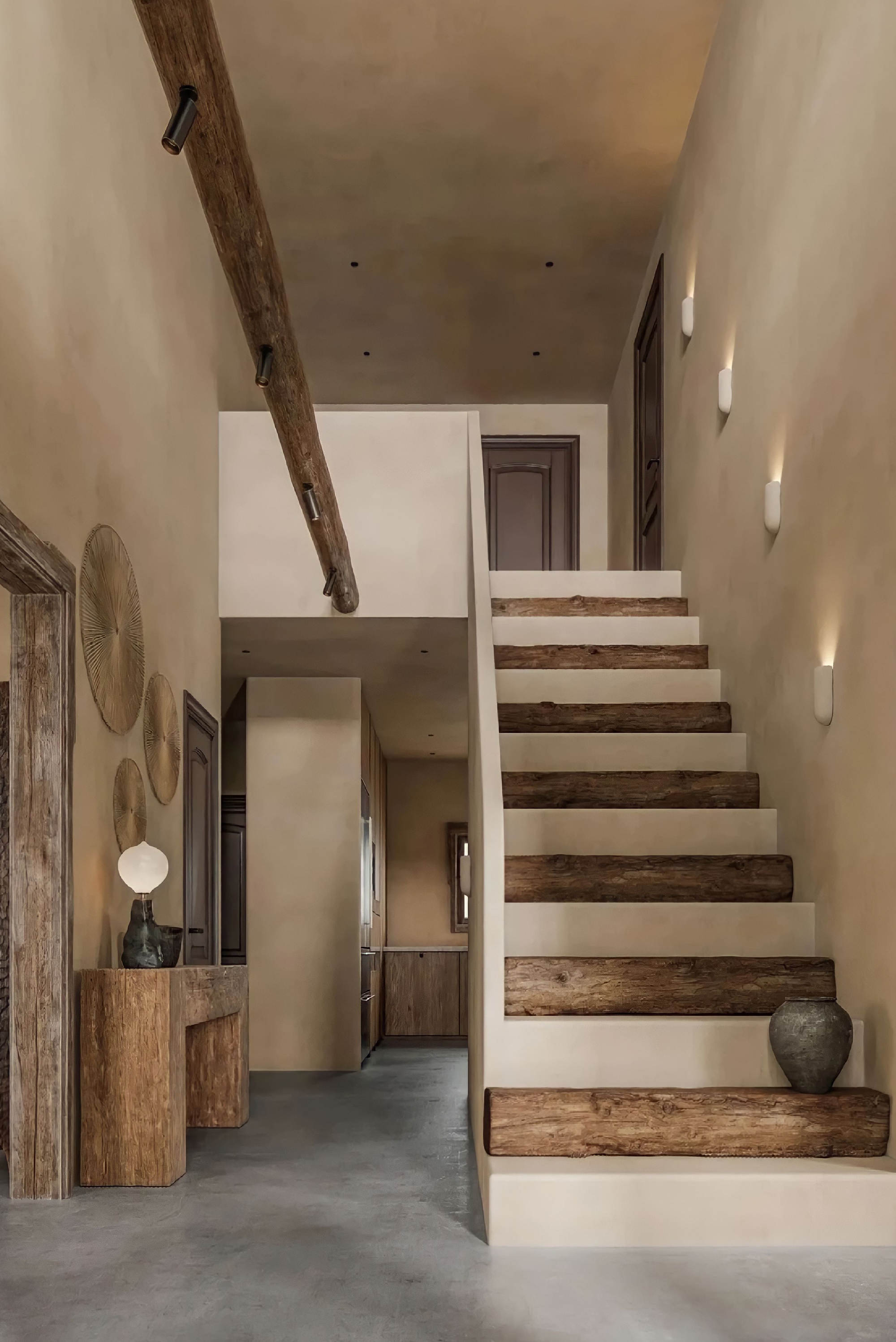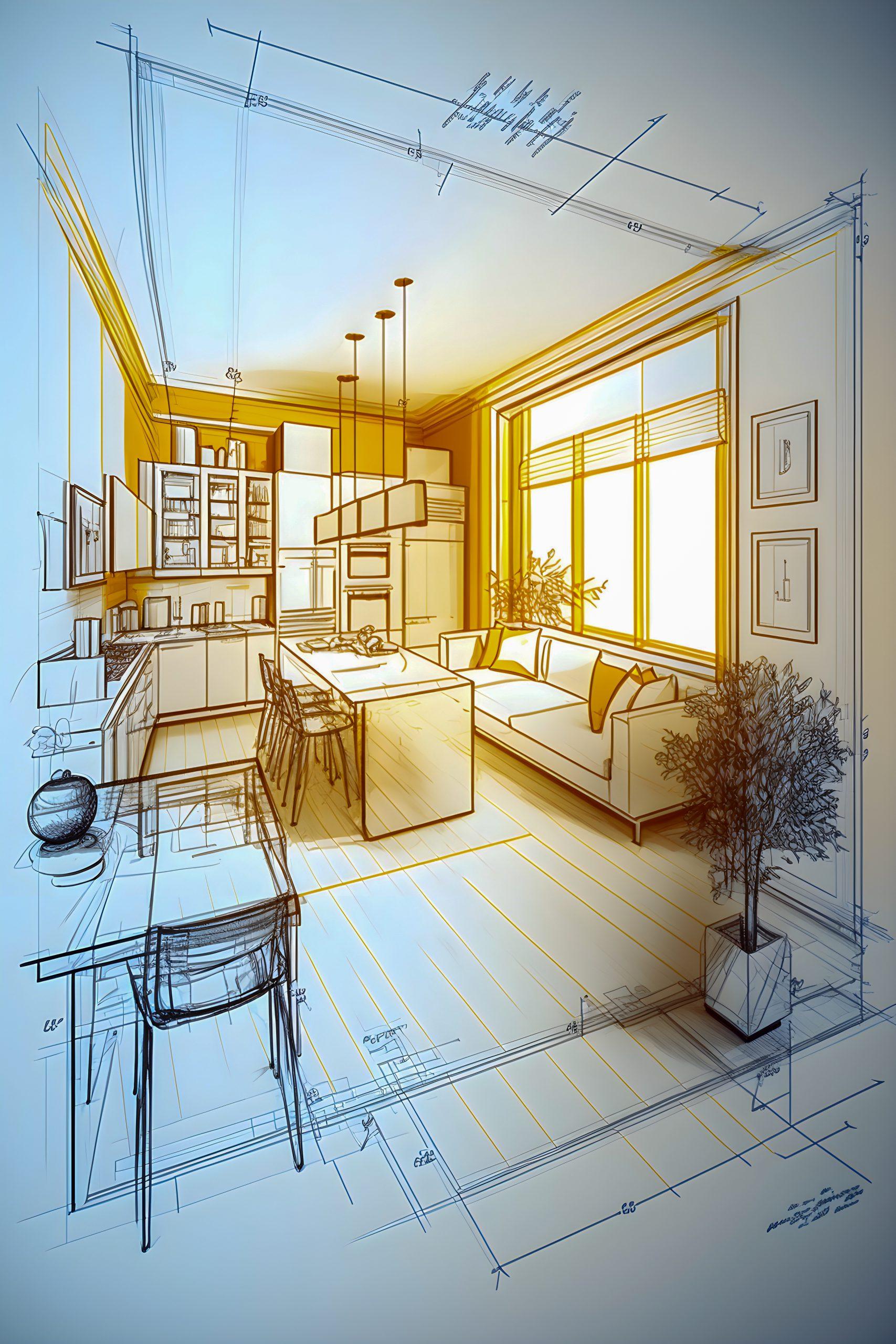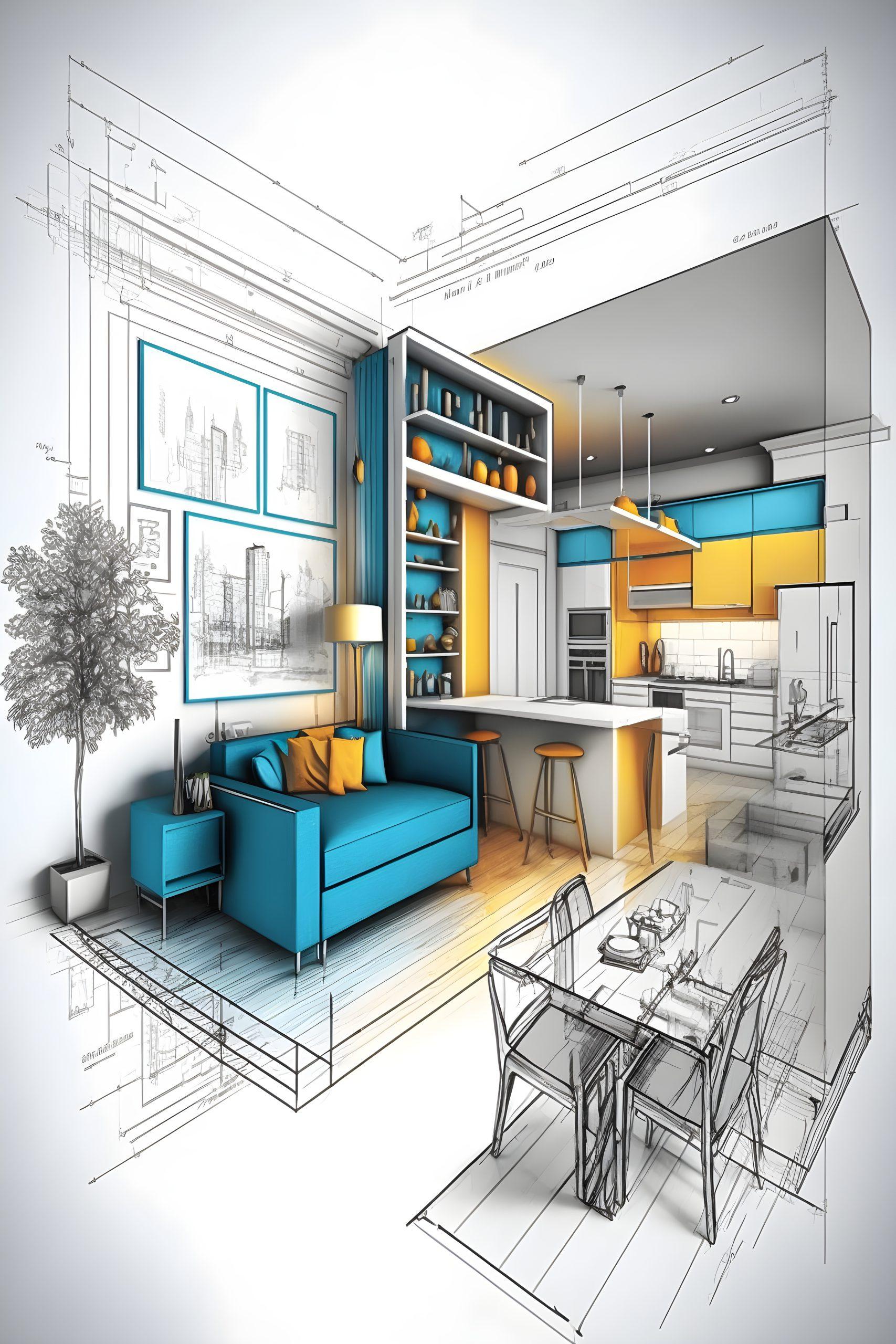 With a passion for design and quality, we provide you with the best solution for your interior design needs. Our team of talented designers and craftsmen skillfully combine aesthetics and functionality to create unique and practical furniture that will seamlessly fit into your space. From the initial concept to the final craftsmanship, every detail is carefully thought out and crafted with the utmost attention.
With a wealth of experience in the industry, we use only the highest quality materials and the most advanced technology to ensure the durability and longevity of our products. Whether it's a kitchen, living room, bedroom, or office, our furniture will meet your needs and create a space that exudes style and comfort.
Every detail is
equally important.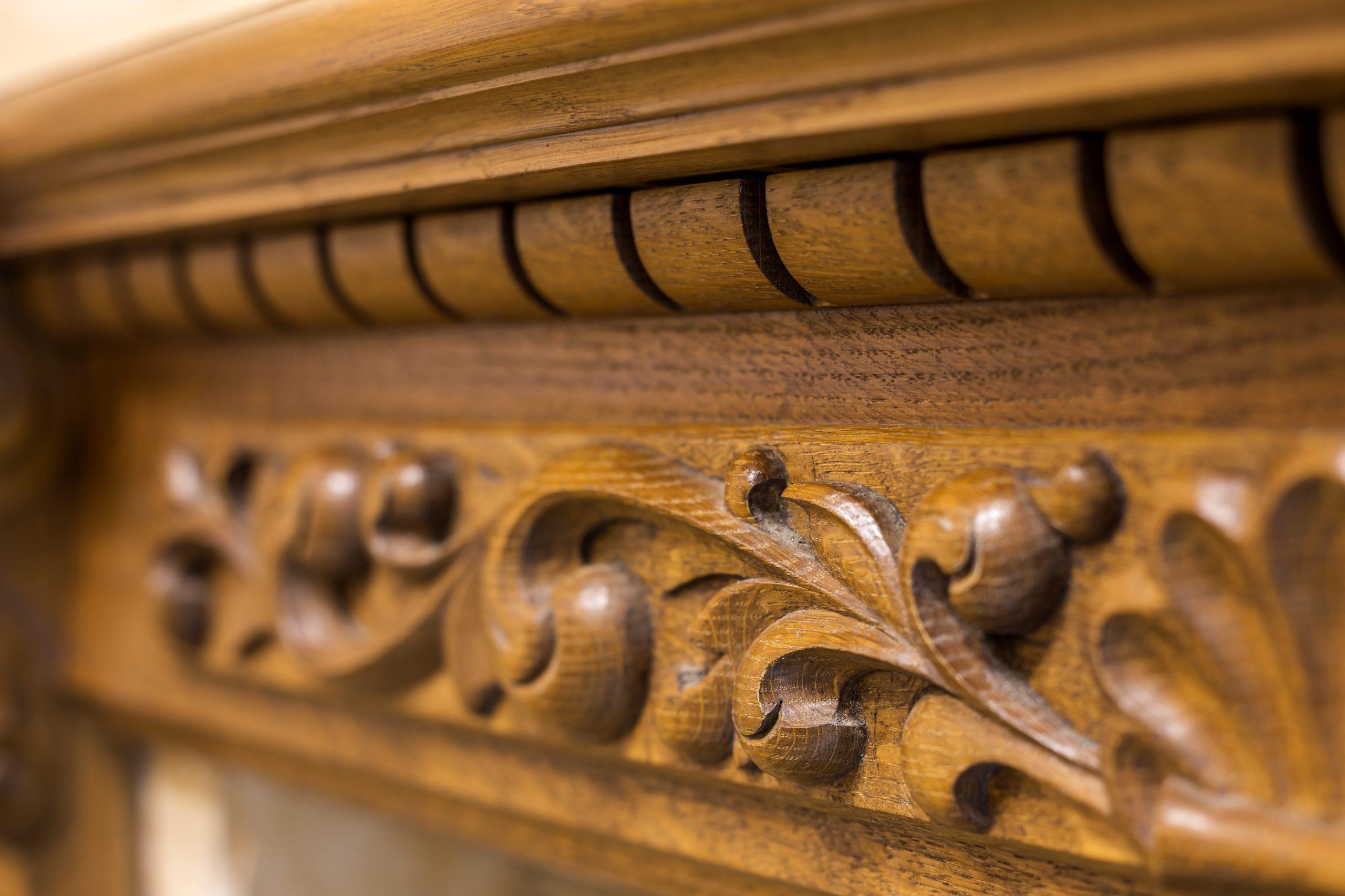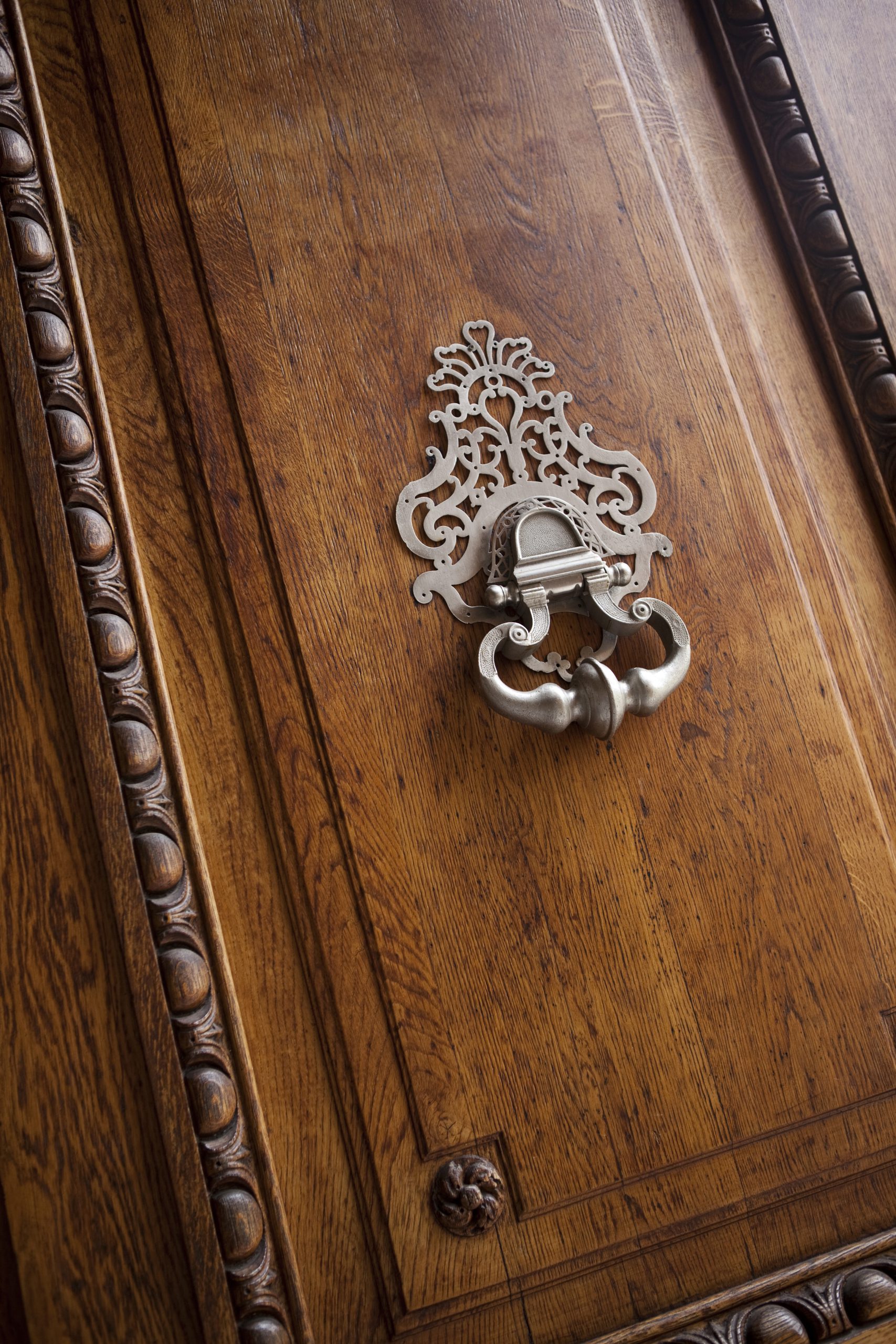 We are extremely pleased with our collaboration with Wood Design company. We were particularly impressed by their attention to detail, which resulted in finely crafted furniture pieces that exceeded all our expectations

The team at Wood Design turned all our ideas into reality; every piece of furniture was made with a lot of love, attention, and effort
Welcome to a beautiful villa nestled along the seaside, where natural beauty merges with elegance...
Lorem ipsum dolor sit amet, consectetur adipiscing elit. Donec felis erat, feugiat quis odio dapibus, auctor accumsan lacus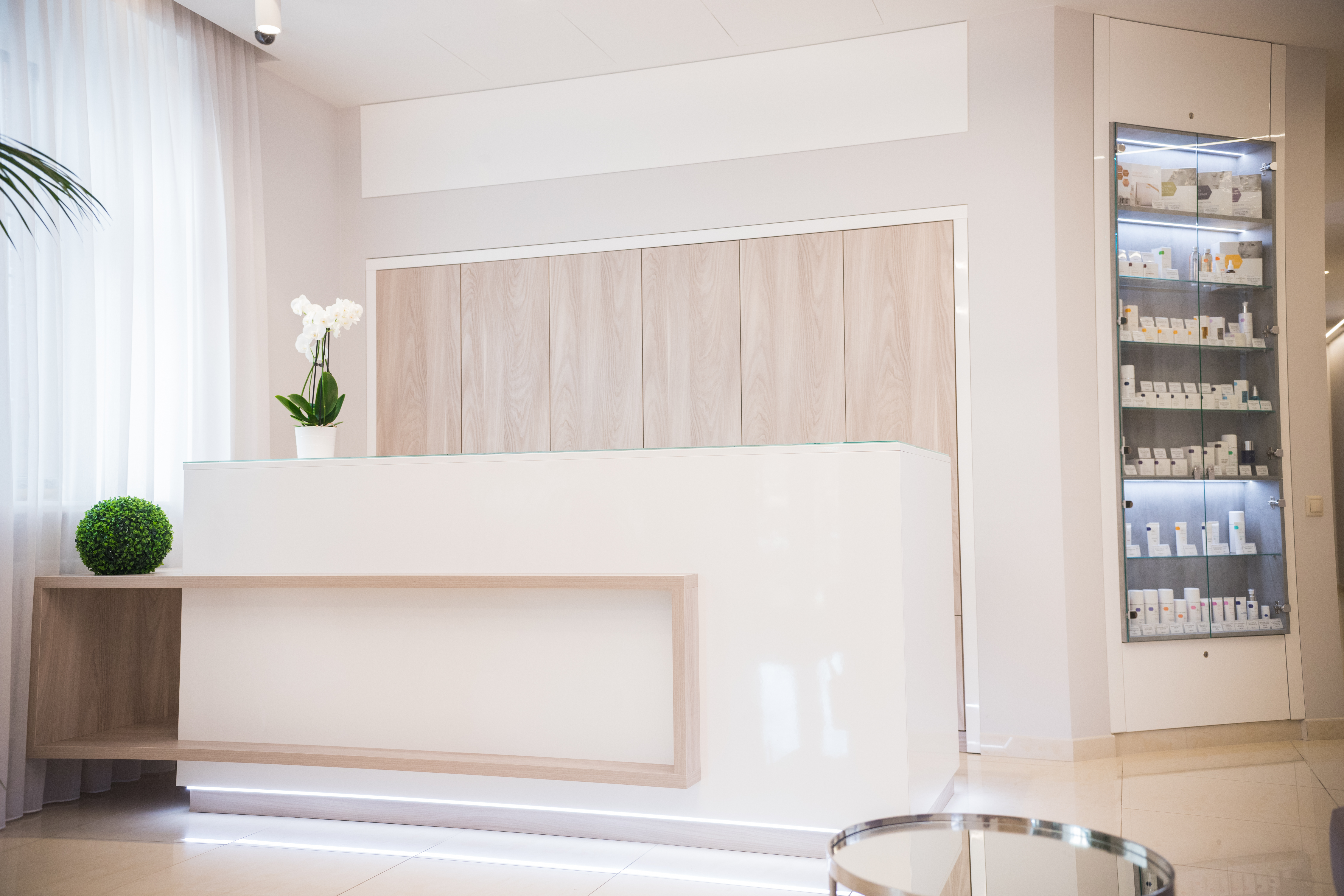 Lorem ipsum dolor sit amet, consectetur adipiscing elit. Donec felis erat, feugiat quis odio dapibus, auctor accumsan lacus